|
Interviews and placement for Japanese Languages Schools; What to Expect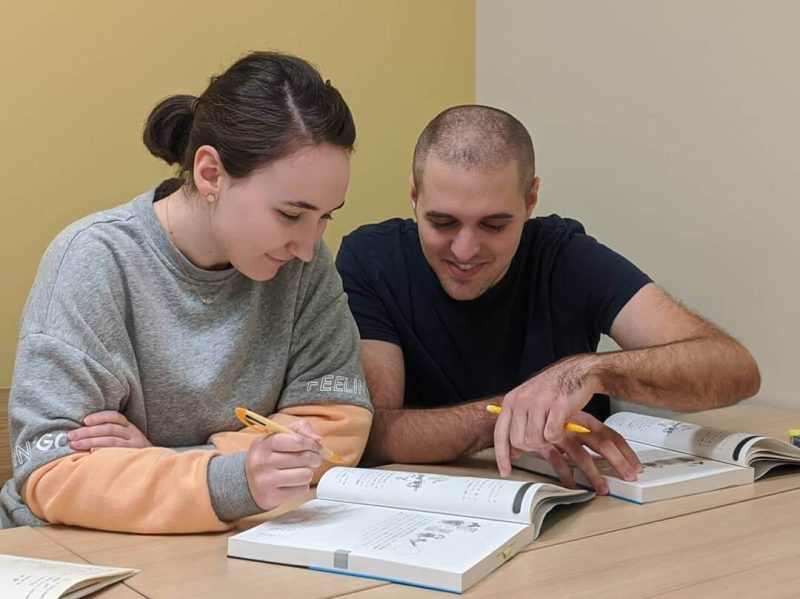 When applying to join a language school one of the most important steps you may be faced with is the interview, particularly if you wish to join a long-term course as part of a college, or you're requesting financial support or a non-tourist visa. This is when the school can get to know you, your language level and your needs, and find the best fit for you, but also find if you are the best fit for them. Let's figure out the best way to take these interviews.
This article will go over who needs an interview, what you might face in that interview, and the general process of a typical application for a language school, using us here at JaLS as an example. This includes the language placement test, whether it impacts your chances, and what to expect. Helpful advice and tips will be given and information on how to avoid any missteps along the way, with a heap of advice for common questions at the end of the article.
Do I even need to take an interview?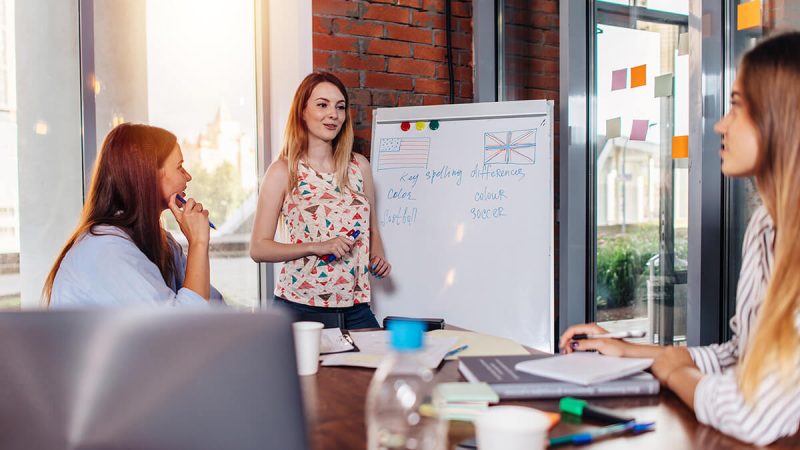 First and foremost, while the school you are attempting to join may require you to take an interview with them, this is not always the case! Take JaLS, we don't have any interview requirement to study Japanese language at a variety of levels from beginner to advanced.
When you are joining a language course that doesn't last longer than 3 months (and therefore doesn't require a non-tourist visa) that you have paid for yourself, you can relax! The only kind of interview you will do is some sort of placement test, and even then only when you want to join a class that is higher than beginner level.
No worries, you can take the test (nearly always online) at your leisure, when you are at your most ready, so long as you do it before any deadline your school may have (this too will be clearly stated on the school's website).
Who Needs an Interview?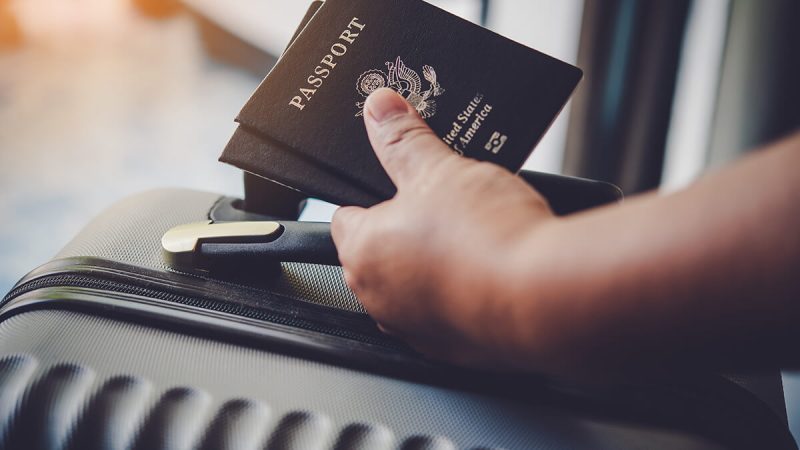 An interview may be needed for those who:
Are attempting to gain a visa, and therefore a Certificate of Eligibility (COE) from the Immigration Services Agency of Japan via your school
Attempting to gain a scholarship or other sort of funding provided by the school
Or are wanting to make use of some sort of limited-availability service, such as a limited intensive course
In addition, long-term courses and courses that are part of or tied to a college. Japan has two main types of college; 専門学校, senmon gakkou, which are vocational colleges whose courses typically cover two years of education; and 大学, daigaku, which are colleges or universities that provide bachelor diplomas and above over four years of education.
Both offer Japanese language courses for foreigners that wish to attend their schools, or as credited courses in of themselves. Due to their limited nature, and the fact they nearly always are part of longer-term courses that require a student or other long-term visa, they will have a more rigorous interview. They will be looking for students that hold a certain language level before beginning, or students who can prove their dedication and are worth the college's time.
Basically, there are competitive courses where places have to be fought for (typically university and long-term courses) and private courses where schools accept paying customers (typically for short-terms no longer than 3 months) where interviews are much less likely. Take a look at the course or courses you're interested in, and take a note which kind they are, and if they have an interview as part of their application process.
But don't be worried! Most Japanese language schools don't have interviews since they are these short-term schools. If you're joining such a school, whose only purpose is to teach Japanese language, you will be completely interview free! Plus, they will only want you to take a placement test if you wish to be in a non-beginner class. Nearly any private short-term school is one that you can join without worry, so long as you can go through their application process, which will be well detailed on their site.
For example, take JaLS, the Japanese Language School in Hokkaido and Kyoto, where no interview is necessary!
Joining JaLS and JaLS's application process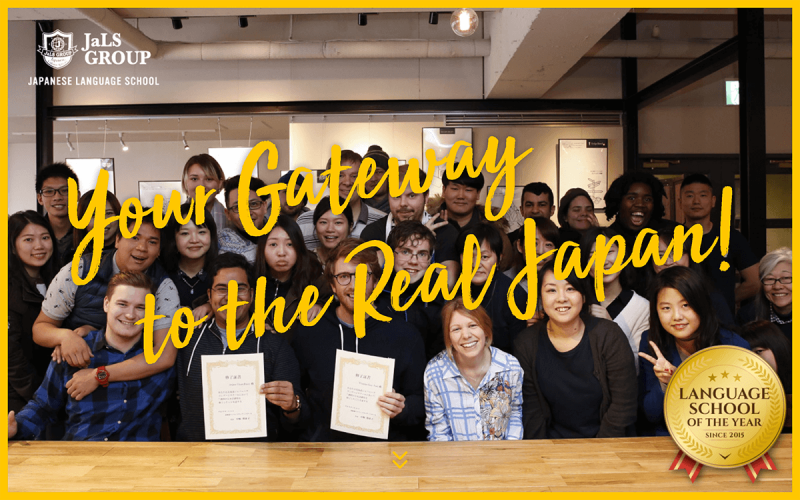 Applying to JaLS is easy, all the necessary information is on the various sites (one for each school in Kyoto and Sapporo) in an easily accessible form. After you have perused the information you need to decide three things;
what course most interests you
what activities interest you, and whether you should bundle these as part of a course
what accommodation type you would like to stay in
You can also check out the facilities available here in Sapporo or Kyoto, and even take a peek at teacher profiles and alumni testimonials. There is even a handy price calculator, so you can skip the maths and quickly figure out where you stand.
Once you have made these decisions you can follow the 7 step inquiry to Application to Departure flow!
http://www.hokkaido-jals.com/support/#anc01
While filling out your application form (found here* for the Sapporo Hokkaido school, and here* for the Kyoto school) you will need to note your decisions, and also fill out a short placement test.
The Placement Test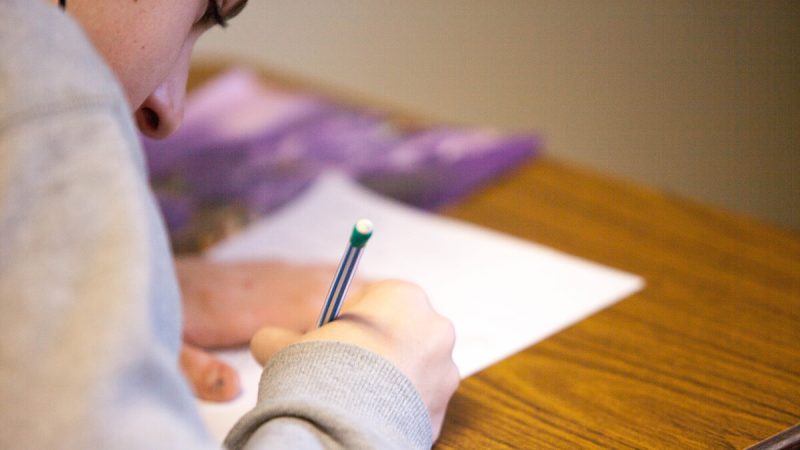 The placement test is part of any application, and may or may not be part of the interview. Depending on the course you wish to join, it will impact your chances of getting in. Make sure you know what level is required before joining! It's all about testing your current Japanese level, in order to put you in the right class.
Many placement tests are a simple online or paper quiz which you can sit down and get through over a cup of tea. Sometimes it will involve a face to face conversation, typically through some sort of video calling software such as Skype. For those wishing to make use of a scholarship, or are attempting to enter a more exclusive school, these sorts of placements are more typical.
Before a conversation placement make sure to prepare your answers ahead of time! Even if you only bullet point them, make sure you have your keywords and necessarily vocabulary jotted down in an easily read location. Things like introductions and talking points from your home are key notes to take!
The conversation will start with an introduction, where you will need to give your name and where you come from, what it is you study Japanese for, and what you wish to accomplish in Japan. Your goals and aspirations whilst studying in Japan are near-guaranteed questions they will ask you as well, so have your thoughts ready to go. How much Japanese you have studied, and how (at another school, by yourself, etc.) will also inevitably come up!
After your placement or perhaps as part of it, you will go on to your interview.
Getting to know your Interview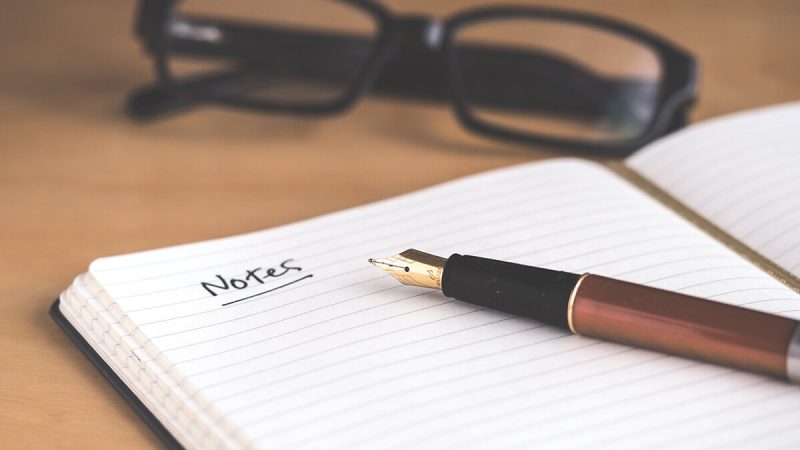 So you need to take an interview, how do you go about that? First you need to ask what is your interview for? Interviews can be found in all walks of life, and they're part of any application process, even if it is just answering a few questions on an internet form, but they can often be about easily-predictable things.
Interviews are a way for the group doing the interviewing to get to know you, and see if you match what they have in mind. If you can learn beforehand what it is you will be asked then half the battle has already been won.
Remember from earlier, interviews tend to be needed for the same things; visa applications, scholarship applications and college applications. Knowing what course it is you want to join already tells you most of what the interview will contain.
isa applicants will be asked questions to ensure they qualify for the visa it is they are applying for, or to find the most appropriate visa for them.
Scholarship applicants will be asked how they will justify the scholarship, for what reasons they require it, and how they will benefit the school or organisation that is providing the funding.
College applicants will want to know about how your studies have progressed so far, what you wish to study in Japan, and how you will progress towards your graduation.
For all of these things, take what is relevant to you and start jotting notes. First in your mother tongue and then, if you are taking a higher-level course and need to prove your Japanese capability, start translating them. Have them in easily readable formats that are close to hand, and you can calmly sit down and ace that interview! Also don't forget to practice, the less you need to glance away and the smoother your speech, the better!
Typical Interview Questions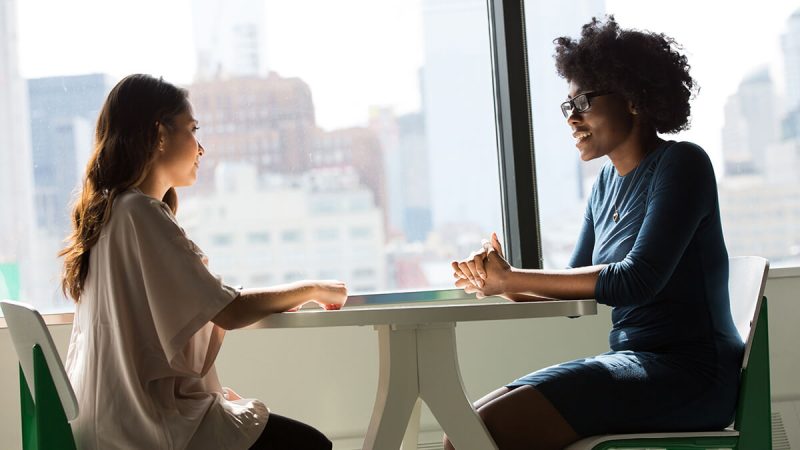 Here are some common questions often found in such interviews for more competitive courses, grouped into common themes for your convenience, and some example ways to answer them:
How long have you studied Japanese, How, Why? How long do you intend to study for?
Be upfront and clear, but also show your interest in the language and the culture, and your desire to keep learning and improving!
What visa are you applying for, why, for how long?
Make sure you do your research first so you know which visa you want, and that you have (or can get) all the information you need. If you need information from the interviewer, such as a time frame, make sure to ask. It shows interest and aptitude!
Are you financially stable, able to support yourself for the duration of the course?
This is especially true for those asking for scholarships, schools need to know you have run the numbers and that you need the scholarship, but also that you will be able to get by with that scholarship if you receive it. Additionally, you need to show your financial awareness, so they can be confident the scholarship is going to the right hands.
What did you study in your mother tongue before? When will you study with us, which course? What will you do after you graduate the course?
For those of you wanting to join a college course the college will want to know about your academic background. Be sure to include all relevant information, with an eye for showing how Japanese will enhance your education and goals after college.
What is where you're from like? Tell us your good points and bad points.
This is your chance to show the school who you are, and the qualities you could bring to the table. Like a job interview, try to sell yourself, but with a focus on cultural adaptability, a willingness to learn and a willingness to get along with your future classmates.
What's different about your country and Japan? What do you like about Japan?
similar to the personal questions, this is a chance to show your willingness to embrace new experiences and show what kind of a person you are, so that the school wants you to join them.
I'm ready to take that interview!
Hopefully now you feel confident in your application. Most of you will have no problems, as there are few major barriers to joining a language school, and those of you hoping to get hold of limited resources or positions, or particular visas, the advice above should bring you one, or many, steps closer to that goal.
Remember that with preparation and confidence any hurdle can be overcome, and there's much more information out there. Be sure to check out JaLS' sites for more information and articles to prepare for your time abroad, and make the most of your trip once here!