|
Japanese Study and Internship Programs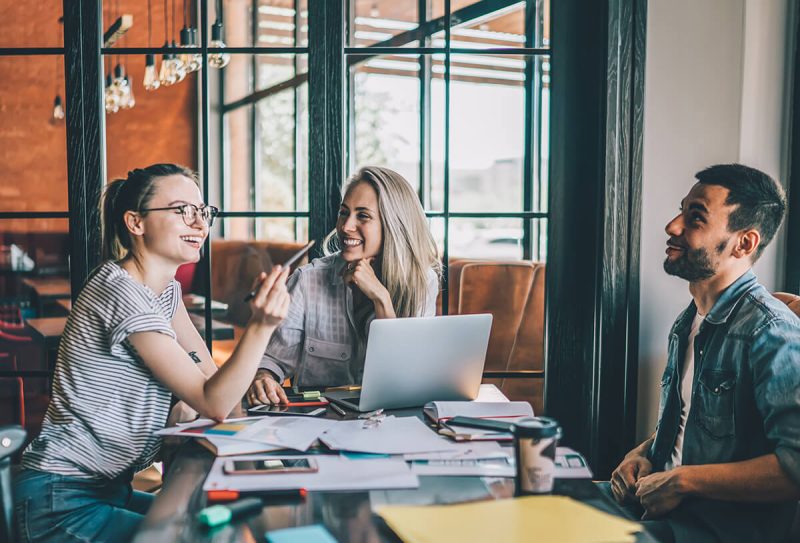 There are countless options for prospective students to consider when looking at Japanese language education in Japan. Many provide incredible academic opportunity, but most end in the classroom. What about practical application? Anyone who has spent time studying a language knows that true mastery comes from using what you have learned in the real world. While invaluable as a foundation for communication, textbooks are only one part of the equation when it comes fluency.
This is why The Japanese Language School Group (JaLS) offers our internship and study program. We at JaLS have created the standard when it comes to language study through high-quality Japanese education and application built on the foundation of a supportive international community.
Our educational efforts have been recognized by multiple organizations,including Top Language School 2015 from GoAbroad and Top Language School in Japan 2015-2018 in the iStudy Awards.Our one-of-a-kind internship program is uniquely positioned to not only educate, but also ensure that what you learn in the classroom can be immediately applied in a practical setting.
The JaLS Internship Program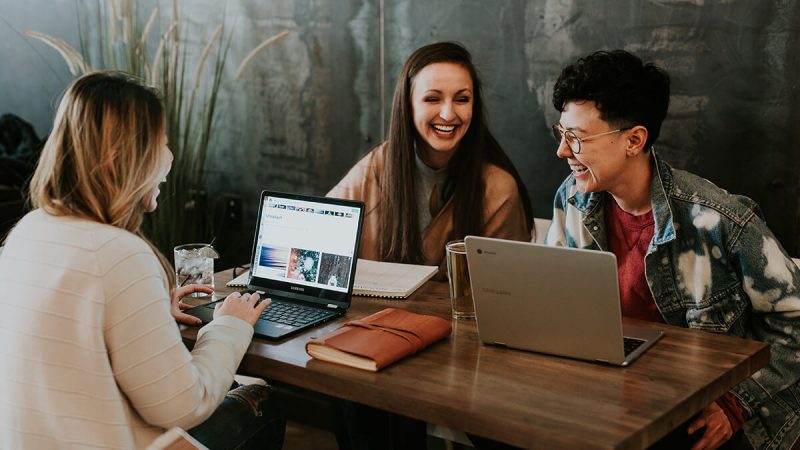 As its name suggests, this program supplements classroom time with an internship within JaLS. This enables students to actively apply what they learn while also gaining invaluable work experience that prepares them for future employment both in Japan and within globally oriented companies around the world. This program is perfect for everyone from students to recent graduates or anyone looking to shift their career in a new, exciting direction.
Placement is preformed to suit both the student's language proficiency and work experience so that anyone with the drive to kick-start their career will find the perfect fit for their educational and professional goals. Furthermore, because we place students within our company, they have access to our internal hiring information and are encouraged to seek future employment with us should a position fit their ability and career objectives.
An Introduction to JaLS Internships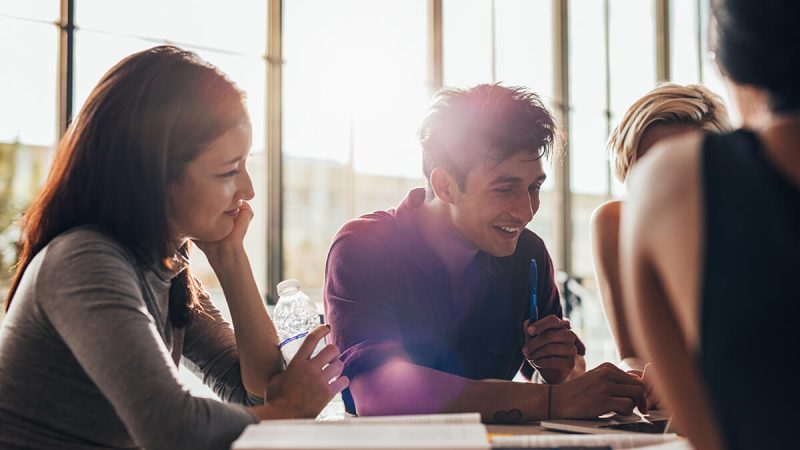 The Internship Program is a 6 hour per day program split between mornings in the classroom and afternoons at an internship from Monday to Friday. This can also be supplemented with a variety of group cultural activities on evenings and weekends so that every student can cater their educational experience to their specific interests. This program is generally available for anywhere from 6 to 12 weeks, but we are happy to alter the exact length to suit individual student needs in order to guarantee that each student can make the most of their time in Japan.
Classroom Time
Students spend the morning in class honing their language skills. Class sizes of no more than 8 people ensure every student receives the individual attention they require to get the most out of every moment they spend in class. These classes are catered to the student's language proficiency level, so everyone from absolute beginners to advanced learners will find curriculum that suits them. All language classes are immersion based, so even beginner students will immediately begin employing the language they learn.
Beginner students use the widely acclaimed Minna no Nihongo series as their base text to build solid grammatical fundamentals. A variety of textbooks are introduced in the intermediate levels to further expand the students' nuanced understanding of the language, and advanced students will use a wide variety of publications to delve deep into the living language.
Internship
This comprehensive education is cemented in the students' minds through their afternoon internship activities. Students are placed in a position within Co & Co, our parent company, whose mission statement is to build and nurture a thriving international community. where they apply their studies and gain valuable work experience within an internationally focused company.
The internship also includes business-level Japanese practice. These activities help our students prepare for future employment, whether within Japan or abroad. Each student will broaden and sharpen their skill set through a variety of business endeavors, whether innovating and piloting new community development, exploring new fundraising and business development paths, fortifying national marketing strategies or managing and spearheading events geared to our diverse international community.
Potential roles include working in our freelancer-oriented workspace and cafe, where students will help us serve both our local clientele and international community, as well as in classroom assistance, gaining first-hand training on language education. As position availability is subject to the student's skillset and duration of stay, we'll discuss this during each individual's application process.
Further Advantages of a JaLS Internship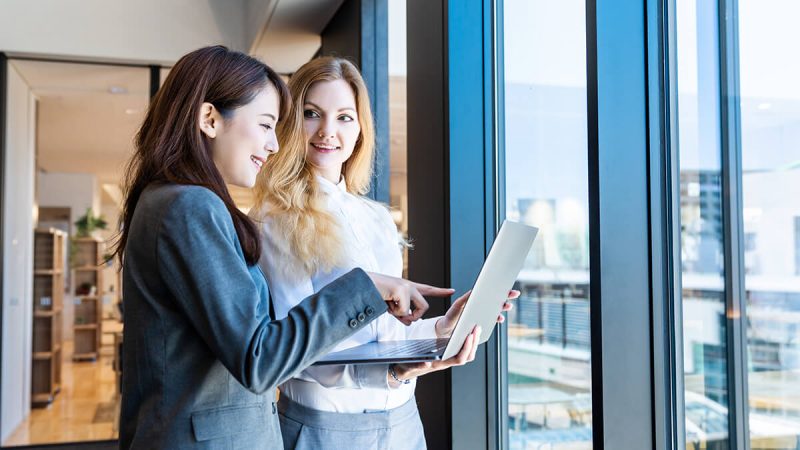 Not only do we provide real-world experience in a thriving Japanese business environment, but we'll also ensure students receive the training they'll need for their roles. We recognize that students' work experience is as varied as their language level, so we'll find just the right position to ensure each individual is given real responsibility. This experience will help build the students' resumes while sharpening their skills in a way that will translate into greater opportunity after program completion.
Students' individual development is also supported within the system by pairing them with an experienced mentor and providing workshops on practical skills such as resume writing and interviewing that hone the skills required to excel in an international market. Opportunity abounds within the course, and we encourage our students to apply for positions within the company and will provide a full reference including any necessary paperwork related to future employment or education.
Beyond their training, students also receive the benefit of being part of a community of likeminded young professionals who share a globally inclusive vision of a diverse future in international business. The training and contacts made during their internship will continue to produce valuable returns long after the course is completed.
Living Arrangements
During their stay in Japan, we also ensure that students live comfortably per their individual preference. We offer a wide range of housing options including home stays, group housing and individual accommodation. Staying with a family can provide a rare and intimate glimpse into the daily lives of the Japanese people, while group housing is a great way to make friends from around the world, but individual housing is also available for those who would prefer more privacy. All our housing options are fully furnished and all-inclusive.
Why JaLS?
While other schools offer language training and some may even offer internship opportunities, we have uniquely positioned our program to ensure every student has access to this incredible opportunity. Many intensive language courses require a commitment of at least a year or more for their programs. Often, this is simply not a feasible time commitment for many prospective students. Furthermore, longer stays in Japan require additional visa application procedures that may be difficult or even prohibitive for some students.
Applying to School
Internship programs at other schools often have more rigorous prerequisites in order to enroll, while we cater each internship to the individual student, enabling people of all skill levels to get as much valuable experience as they can. Despite the advantages our system offers, you'll find that our prices are incredibly competitive, and we've kept application as simple as possible.
Simply send in your application form and resume to get started! After we have reviewed your documents, we'll set up an online interview to further discuss your individual academic and professional needs to ensure placement that maximized your opportunity for growth.
Iconic Locales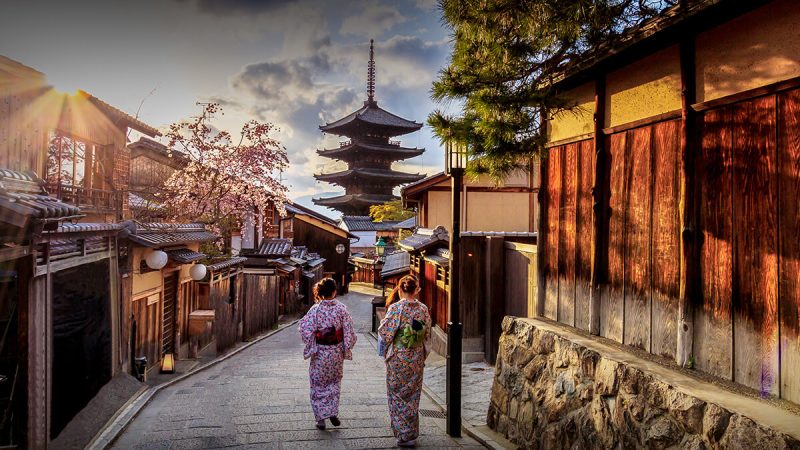 Of course, there are language schools located throughout Japan, and students must also think about the backdrop of their academic studies, as environment can be a key factor to enjoying time spent abroad, both inside and outside the classroom.
JaLS is based in Kyoto and Sapporo, and both locations offer unique advantages both professionally and socially. Kyoto, once the capital of Japan, is a mecca for those looking to study amidst Japan's rich cultural history. Sapporo, on the other hand, is the perfect place to enjoy all the culinary delights of the country as well as a host of outdoor activities throughout the year.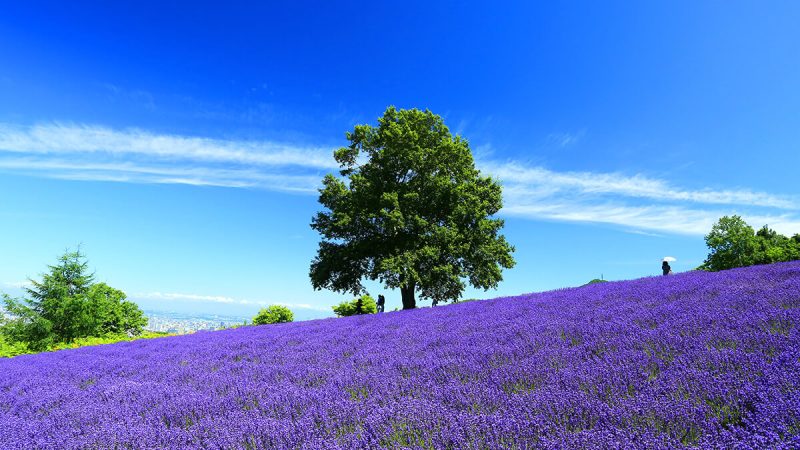 Kickstart Your Career and Learn Japanese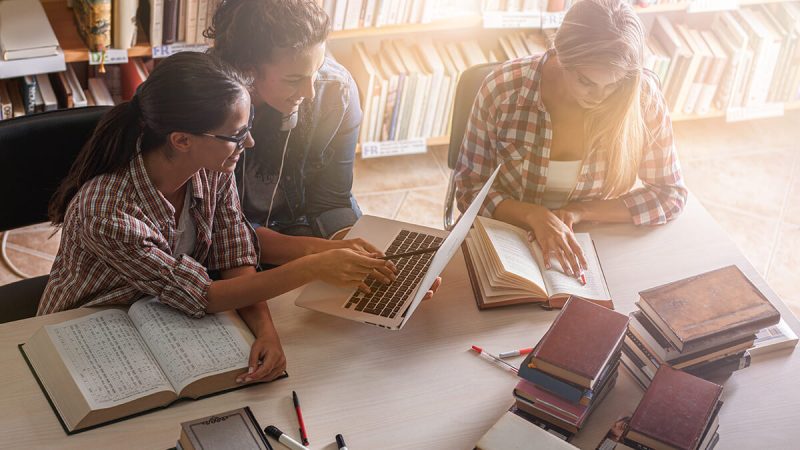 There are countless options to consider when choosing a school for studying Japanese. However, many of these schools only offer long-term courses, which may be prohibitive depending on a prospective student's schedule, and further require additional steps when securing visa documentation as well as funding for life as a student in a foreign country.
Very precious few offer the opportunity to apply classroom teachings in a real-world business setting. At JaLS we pride ourselves on practical application of what can be learned in the classroom in order for students to truly master new skills and tie those skills to future success, all the while exploring the rich cultural environment of Japan.
Join us at JaLS for more information!