JAPAN LANGUAGE SCHOOL
Learn Japanese.
Fall in love with Japan.
Make memories that will last a lifetime.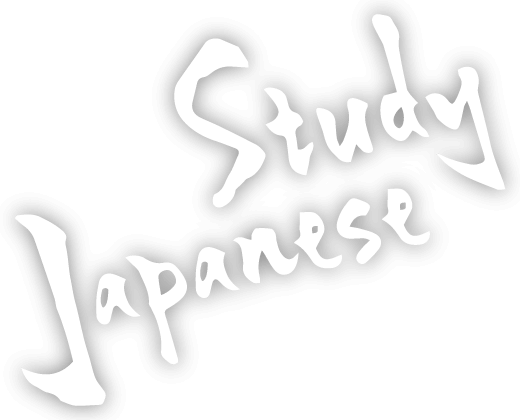 Welcome to Kyoto JaLS!
A warm and family-like school
offering life-changing opportunities.
Kyoto JaLS specializes in short term Japanese language study. We have won numerous awards since our establishment in 2012, combining professional Japanese tuition and our ethos that each student should have the most valuable experience possible whilst studying in Japan. We use intensive and practical language study alongside a variety of activities and cultural experiences to welcome and support all our students in a warm and family-like atmosphere. It is our desire that all students would feel at-home in Japan, able to return to study in the future, and have a wonderful and deep experience of Japanese culture.
VALUES
Kyoto JaLS cares for the needs of each
and every student and is driven by 6 core values.
POINTS
Kyoto JaLS is unique in its diversity.
Whatever your age, gender or nationality, you are welcome here!
Student Countries
Make friends from across the world! Annually, students from over 30 countries join us, and almost every global area is represented. At Kyoto JaLS, students can make lifelong friends and be a part of a strong, vibrant, international community.
Student Age
Whatever your age, you are welcome at Kyoto JaLS! We accept students aged 14 and above, but we have no upper age limit. Every year we see multiple generations able to study Japanese together and enjoy their life in Japan.
Student Gender
We also see a good balance of male and female students studying with us across a variety of Japanese levels. We welcome those wishing to study with friends or family, alongside students who are traveling to Japan by themselves. JaLS is the place to be part of a great community!
FACILITIES
Kyoto JaLS offers state of the art facilities,
specially designed for your comfort and
learning needs.
Facilities and Services

12 group lesson classrooms
5 one-to-one classrooms
Lounge space with about 100 seats
Optional coin-locker service
Optional printing and copying services

Classrooms

Modern and freshly designed classrooms, ideal for small-group learning.

Power Access

Convenient locations to plug in your laptop, phone or other device.

Good Access

We are conveniently located near local train and subway stations.

Small Class Size

We cap class sizes at 8 people to maximise individual learning and effectiveness.

Book
Shop

Various learning, travel, and language resourses are available for browsing and buying.

Student
Lounge

Relax and enjoy our international community space, with regular events to take part in.

Free Wi-Fi

Fast and convenient internet access is available throughout the facility.

Café

Freshly brewed coffee and local snacks available from morning to evening.

Study Hall

Focus more intensively using our quiet study area when you need to concentrate.
CONTENTS
At Kyoto JaLS there is so much on offer!
Please explore in more detail below.
AWARDS & ACCREDITATIONS
At JaLS GROUP,
we are proud to have been awarded 'Language School of the Year'
from a variety of notable organisations since 2015.
The First and
Only Language School in Japan
to be Accredited by Eaquals.
Eaquals-accredited language centres have achieved the highest international standards, verified by our demanding inspection scheme
FINALIST
2020 Star Awards: World Language School - ST Magazine
WINNER
2019/2020: World Language School of the Year Japan
WINNER
2018/2019: World Language School of the Year Japan
SHORT-LISTED
2019 Star Awards: World Language School - ST Magazine
SHORT-LISTED
2018 Star Awards: World Language School - ST Magazine
WINNER
2015: Top Language School in the World - GoAbroad
NOTABLE MENTION
2016: Top Language School in the World - GoAbroad
WINNER
2016/17 Top Language School in Japan - iStudy Awards
WINNER
2017/18 Top Language School in Japan - iStudy Awards
Accredited since 2017
The first and only in Japan
A Member of ALTO
Committed to language education, professional development, and the exchange of ideas and information.